Safe Zone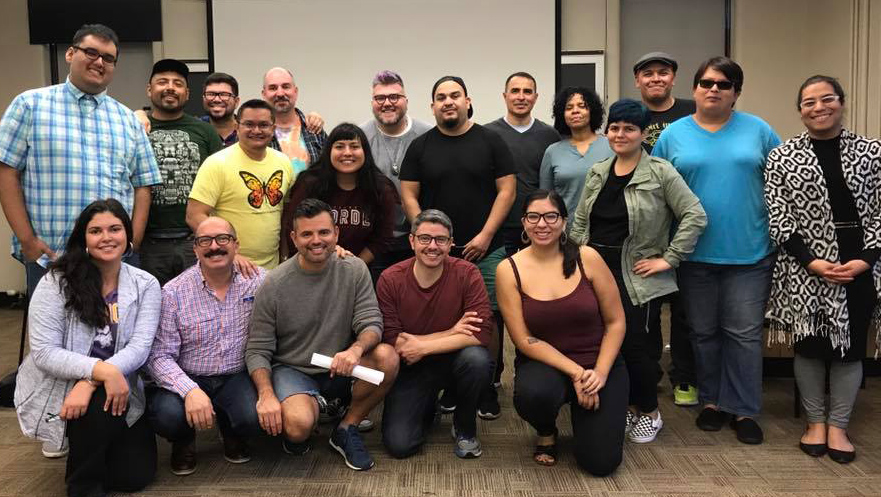 The Safe Zone training is a capstone program of the UNM LGBTQ Resource Center. The four-hour training covers topics such as: Intersections of Identity, Microaggressions, the Coming Out process, creating equitable spaces for Transgender individuals, and more. Specialized trainings in the medical community and mental health providers are forthcoming.
For more information, please email us at: safezone@unm.edu 
The LGBTQ Resource Center will be hosting open Safe Zone workshops for students, staff, and faculty. These workshops will be held via Zoom, preregistration is required. All attendees must complete the entire workshop to receive their certificate of completion.
Open Safe Zone trainings are scheduled as follows: